<Home
Demolition Derby at Nelson Speedway, 2-3-07

After the speedway racing ended for the evening we were treated to the spectacle of around 50 cars crashing into each other until there was only one moving vehicle left - the winner.

These are low-res photos, but if you'd like to order higher quality ones emailed to you please contact me here with the event name and the photo numbers, (eg "Demolition Derby, img_1234 and img_2345"). Photos cost $5 NZ each to NZ residents. Overseas buyers please contact me here.
All photos by Rick Stokes, copyright 2007, 7thSense Photography.
Click a picture to see a larger view.

---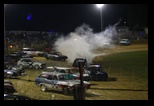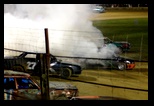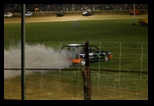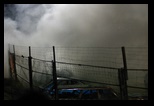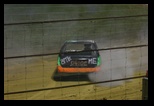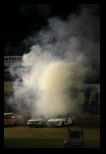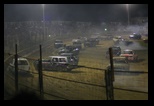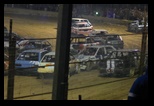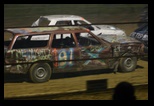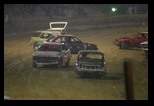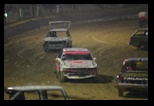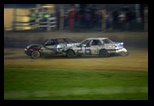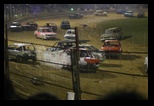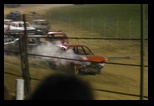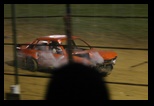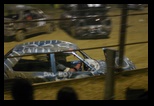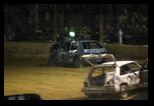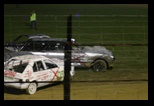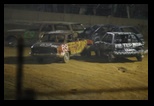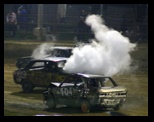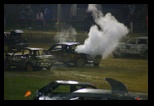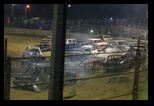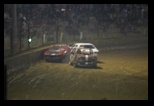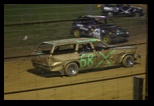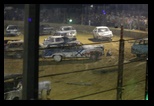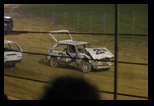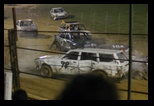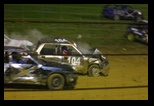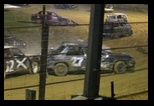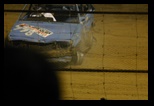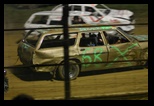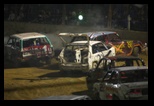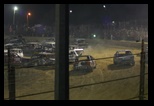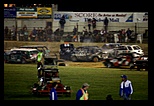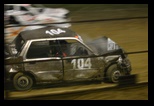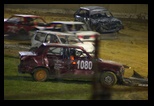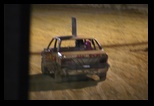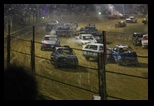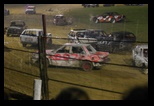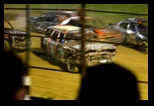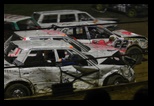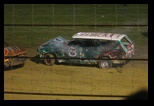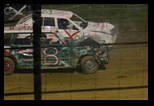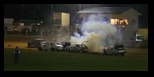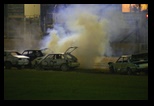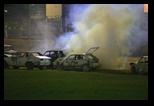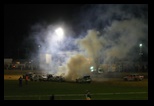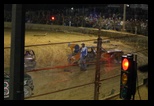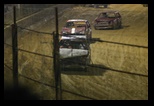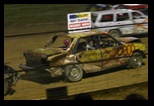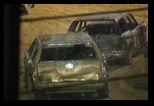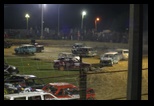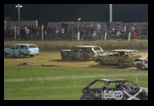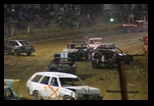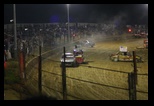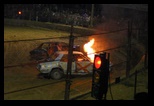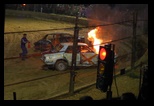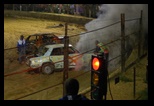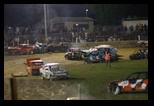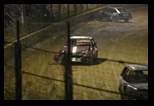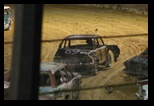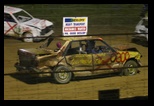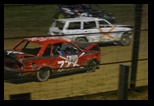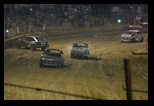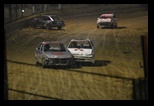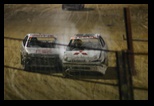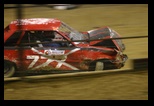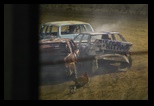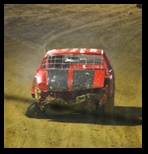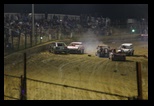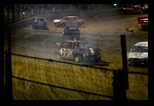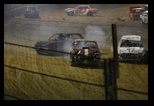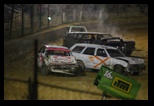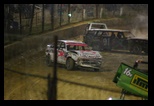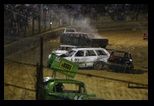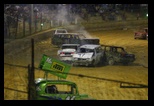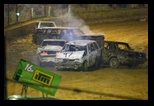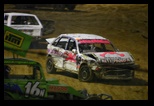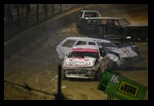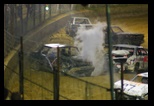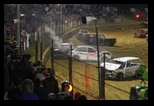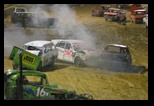 <Home