<<Back to Photos Home

Motueka Athletics Fun Day 16-3-09 (127 images)
It was an evening of fun and laughter - not getting too serious about which team won which event.
If you'd like to order a full-sized photo by email for printing or good quality wiewing, contact me here and let me know the photo number(s) you require. I'm only charging club members $2 per photo. Other people feel free to contact me for prices. All photos by Rick Stokes, copyright 7th Sense Photography.

Enjoy!
Click a picture to see a larger view.

---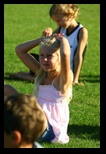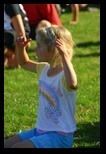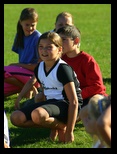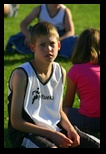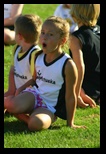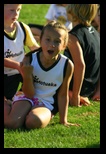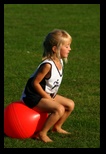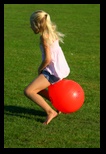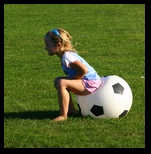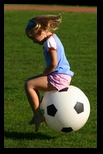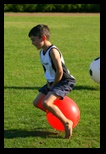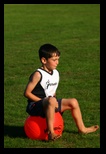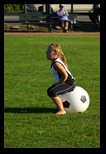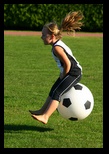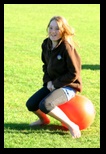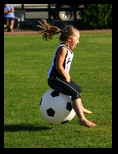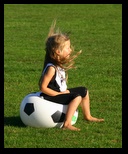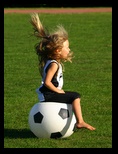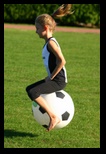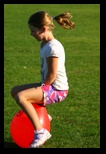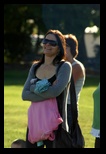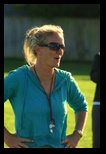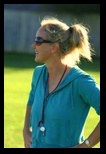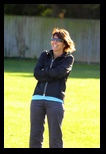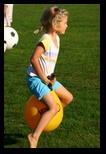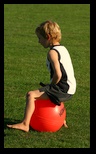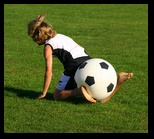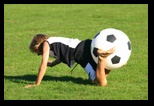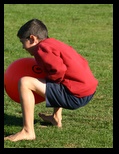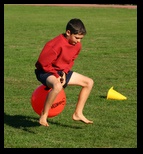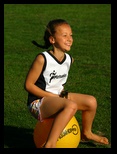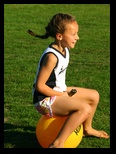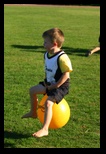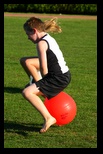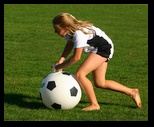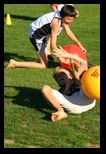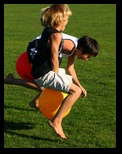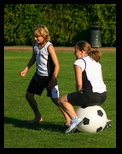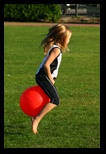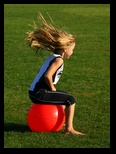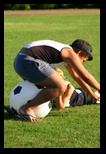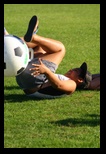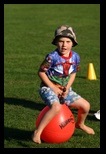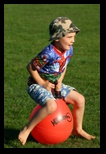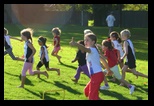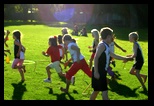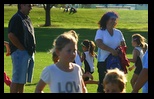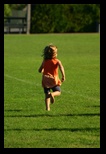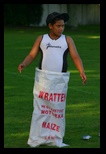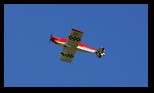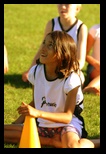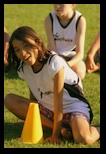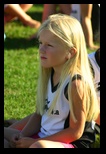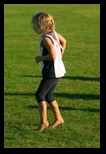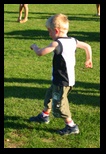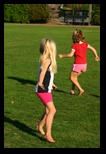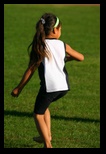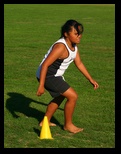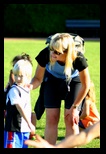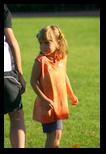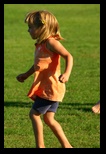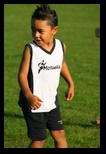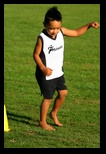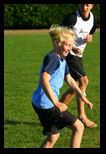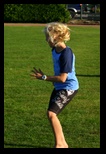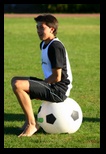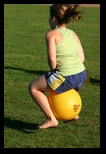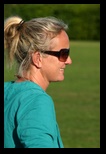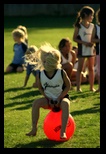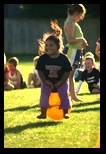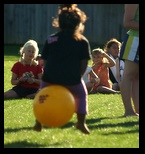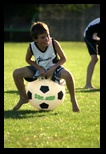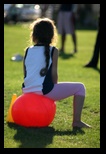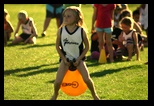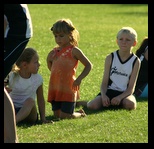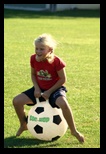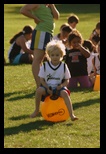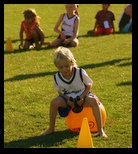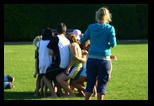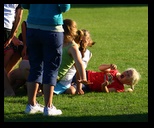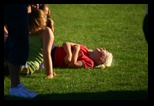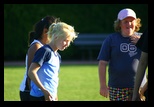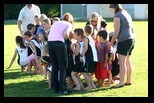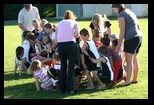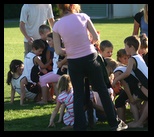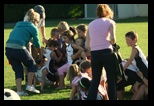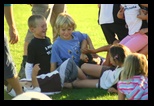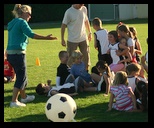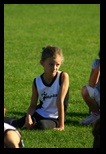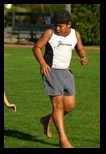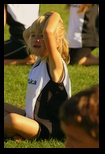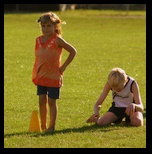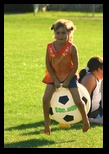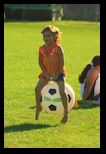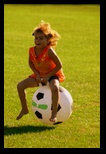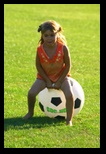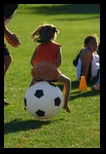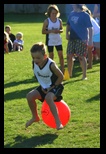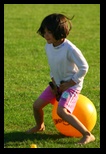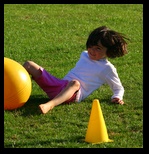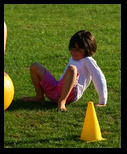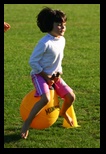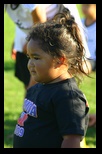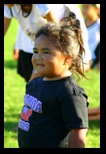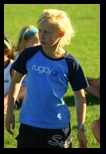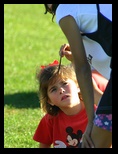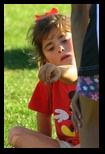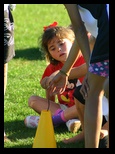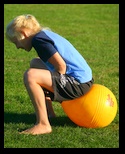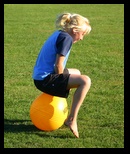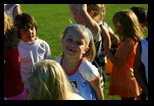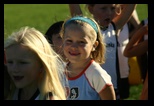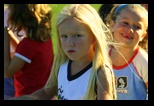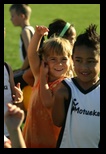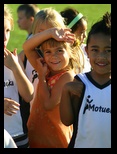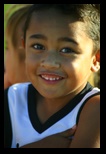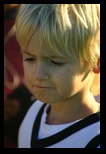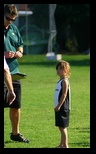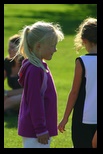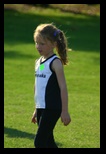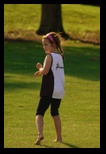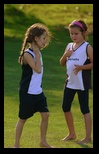 <<Back to Photos Home