Motueka Athletics Awards 2008 - New Zealand Back to 7thSense Photos
I happened to have my camera with me when I took the boys off to athletics, but I'd got the day wrong and it was prizegiving night instead. I snapped off quite a few photos without too much thought for light or position (and a flat battery to limit my flash use), but I thought there might be a proud parent or two who wished they'd brought a camera along. Photos cost $2 each to club members, in jpg format, emailed to you. Just contact me to let me know what photos you require.
All photos by Rick Stokes, 7th Sense Photography.
Click a picture to see a larger view.

---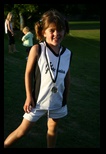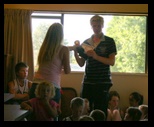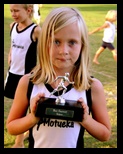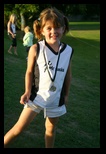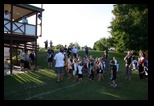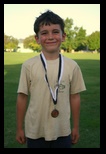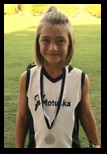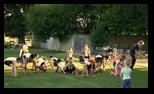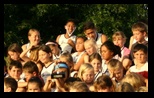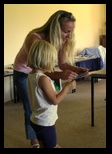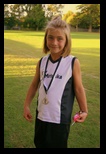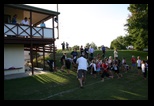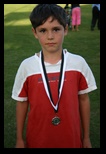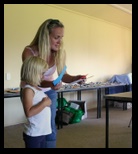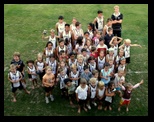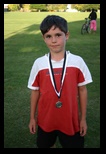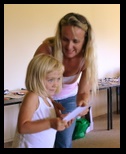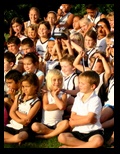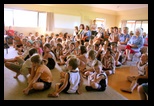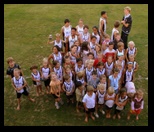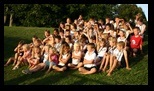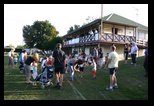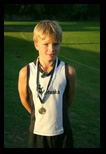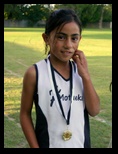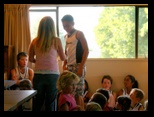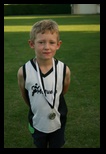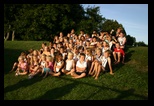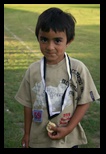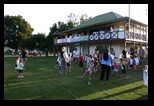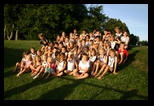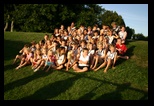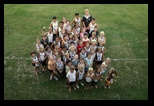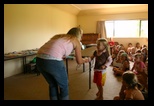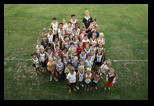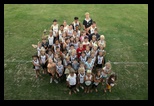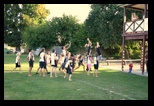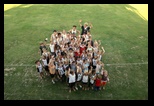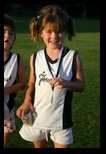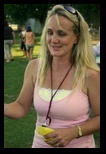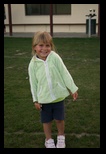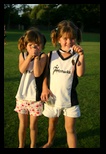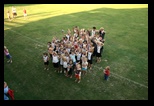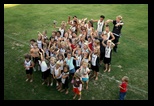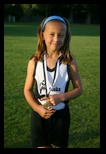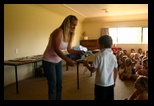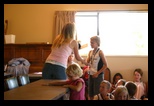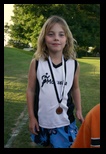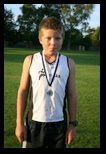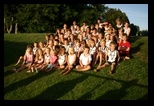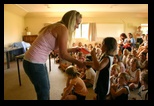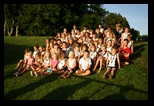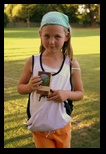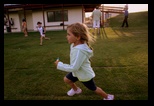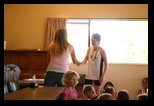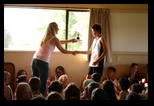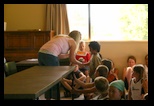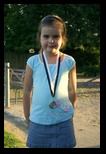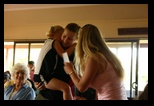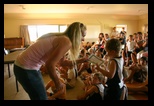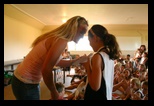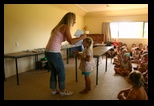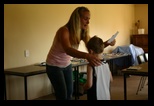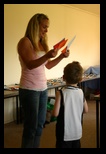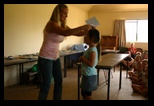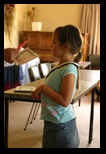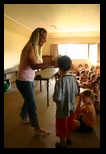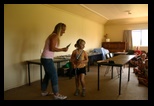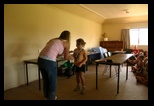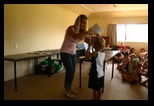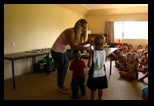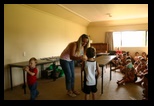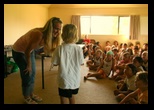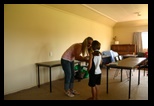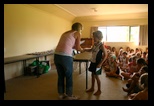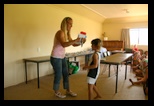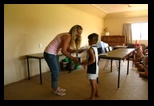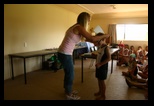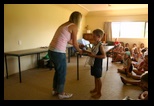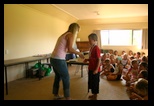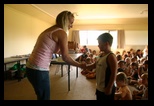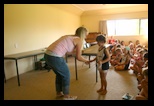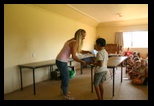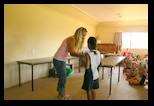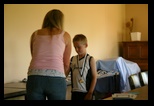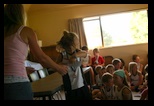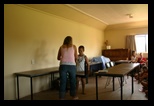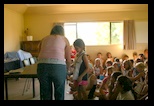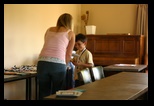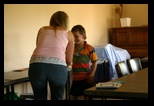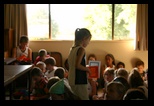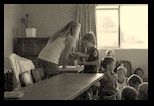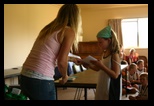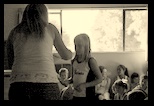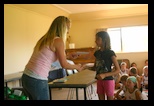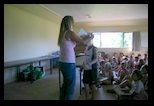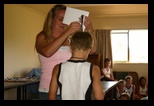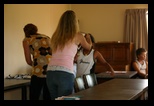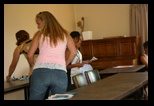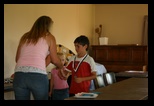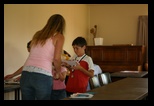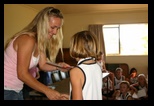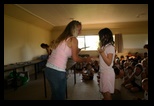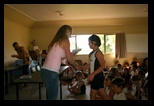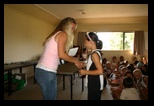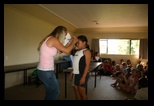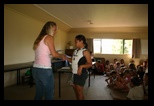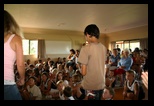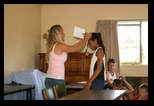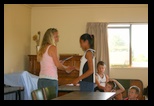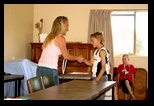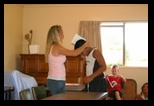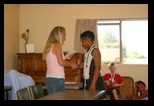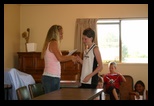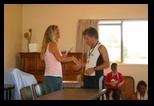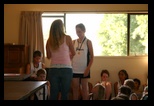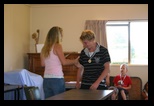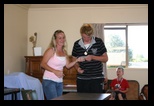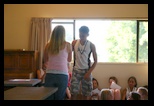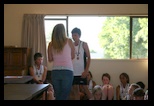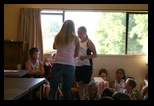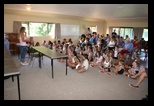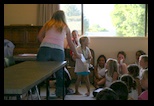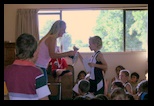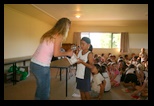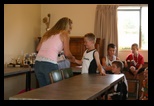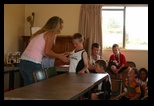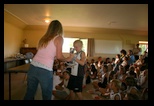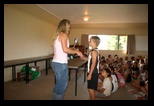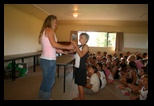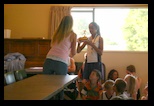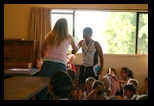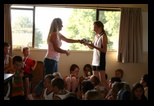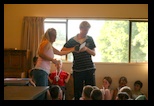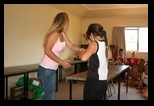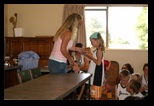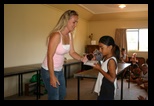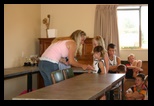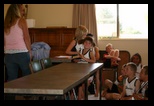 <<Back to 7thSense Photos